Looking for best Gantt chart template or tool for project manager? Here I will guide you regarding best template/tool for your multiple project planning. Make sure this template is EXCEL-BASED, so if you want some web-based then I would recommend you EZOWO TOOL.
You can add dependencies data and calendar-based project scheduling
Generate reports of any project according to current requirement
MS -Excel & Advance excel program use in this template
Free template of Gantt chart is also available on request only
Recent Article: Document Tracker Excel
Various methods are designed to run a project smoothly, but doing it in old fashioned templates or outdated patterns might cost you extra time and energy. Gantt chart template excel is one such tool which will lessen your burden and equip you to plan your project's tasks swiftly.
What's a Gantt Chart Template? Basics, Benefits & Alternatives
When comes to G Template, what benefits you can get from it? Main benefits of this project scheduling template and best template alternatives.
It comes with professional yet easy to use features. By it you can design or manage your tasks on the priority basis as well as you can add start or end time to the spreadsheet. Moreover, it clearly helps you to personalize tasks on the basis of the skill of your team.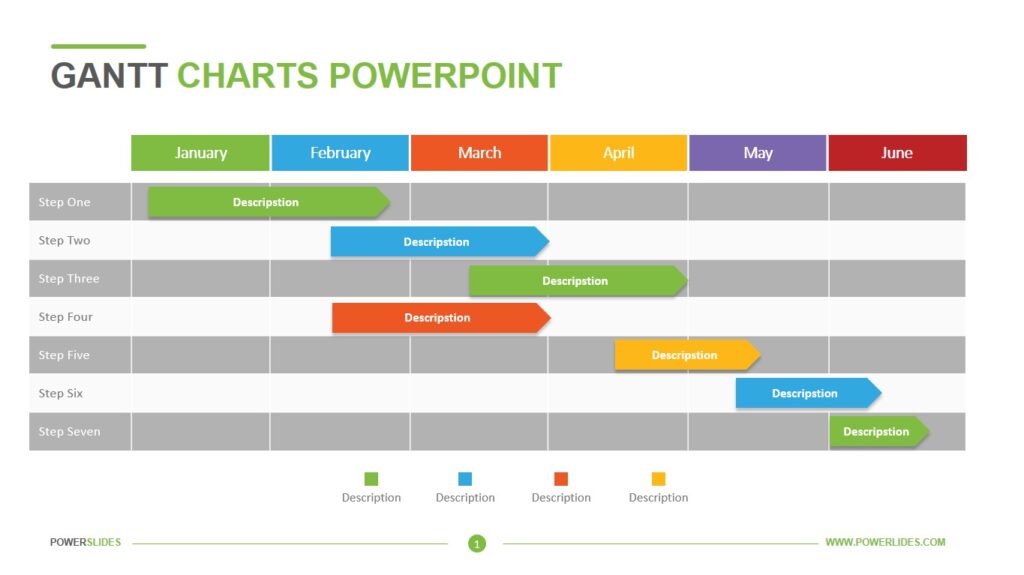 How to create a Gantt chart in excel? AND TYPES
By following these few easy steps, you can get hands on this excellent project management tool.
First of all, create a project table. And Enter the data according to the task and categorize them according to your need. Add a column of starting time and ending time.
Insert a column for date i.e., stacked bar chart.
Add duration data according to your required time span to complete the task.
Beside the duration details add the task description on the right side of the chart.
In the end you can format the chart and add colors or different details accordingly.
In the end your Gantt Chart will somewhat look like figure 1 or 2.
Recent Template: Project Portfolio Template
Gantt Chart with Milestones Excel Template
To keep rolling things more efficiently you can add milestones in the Gantt chart which will give better insight.
It will greatly help you to stay updated about the deadlines.
It will help your team stay updated about the upcoming tasks assigned to them.
Instead of wasting time in calculation for a time period, it will give you the exact duration you have to complete a certain task.
Moreover, it works as a high-level project management tool. You can see your weekly or daily report in different colors showing their activity status.
Agile Gantt Chart Template
Agile Gantt Chart template helps the team to collectively share their input and decrease the chances of uncertainty as a result set a path towards better outcomes, smoothly.
It helps you to get better estimation ideas, also breaks down tasks into further categorization which gives a clear view of your set goals. It gives vast options and requires much more collaboration and frequent check and balance.